Why do Renters Have to Save More?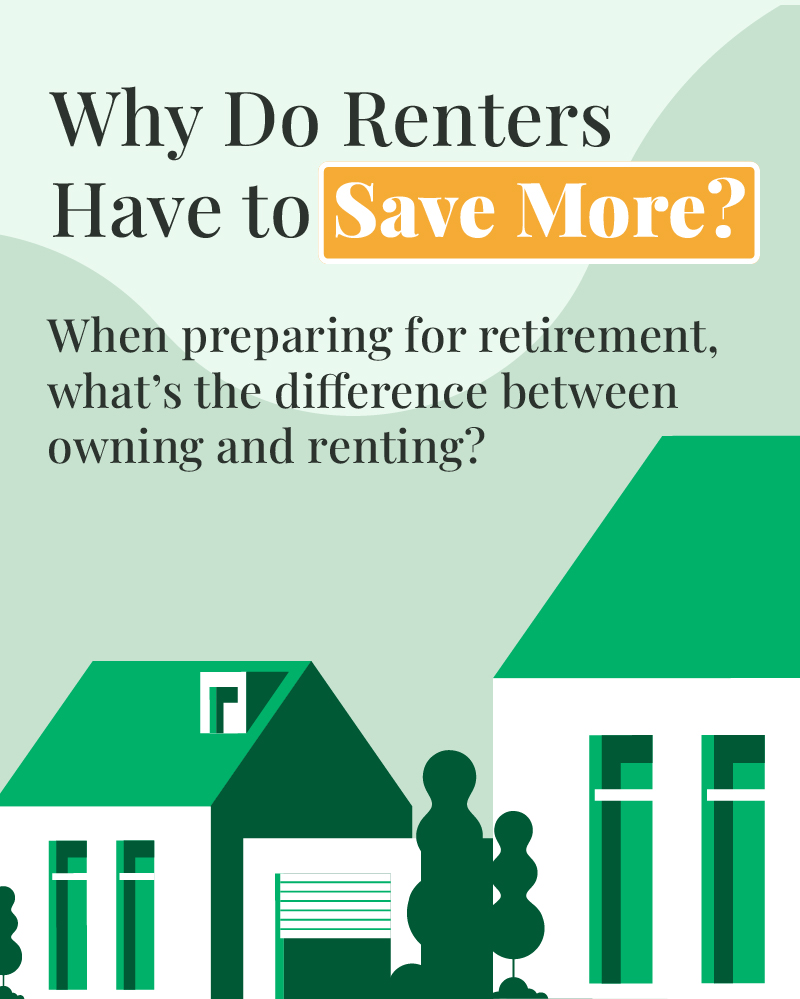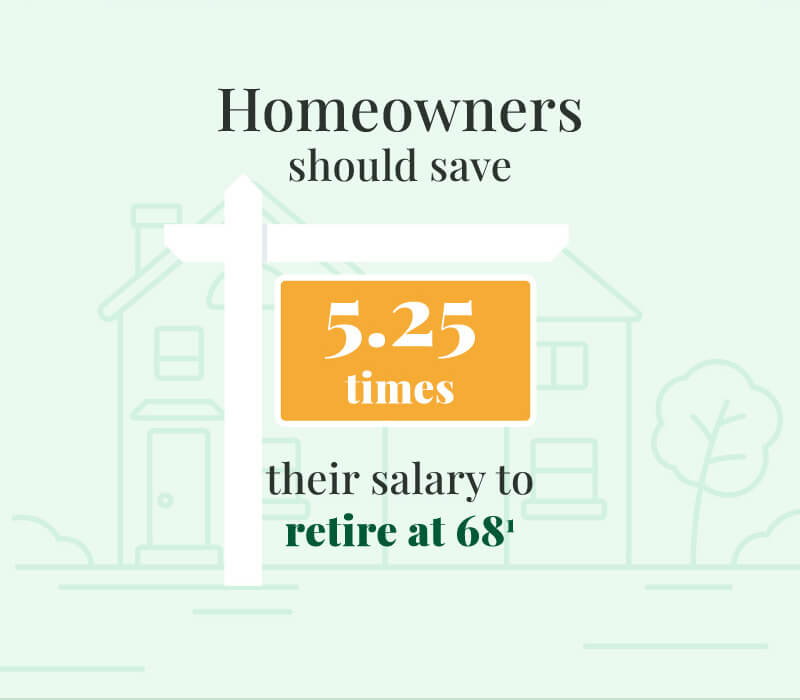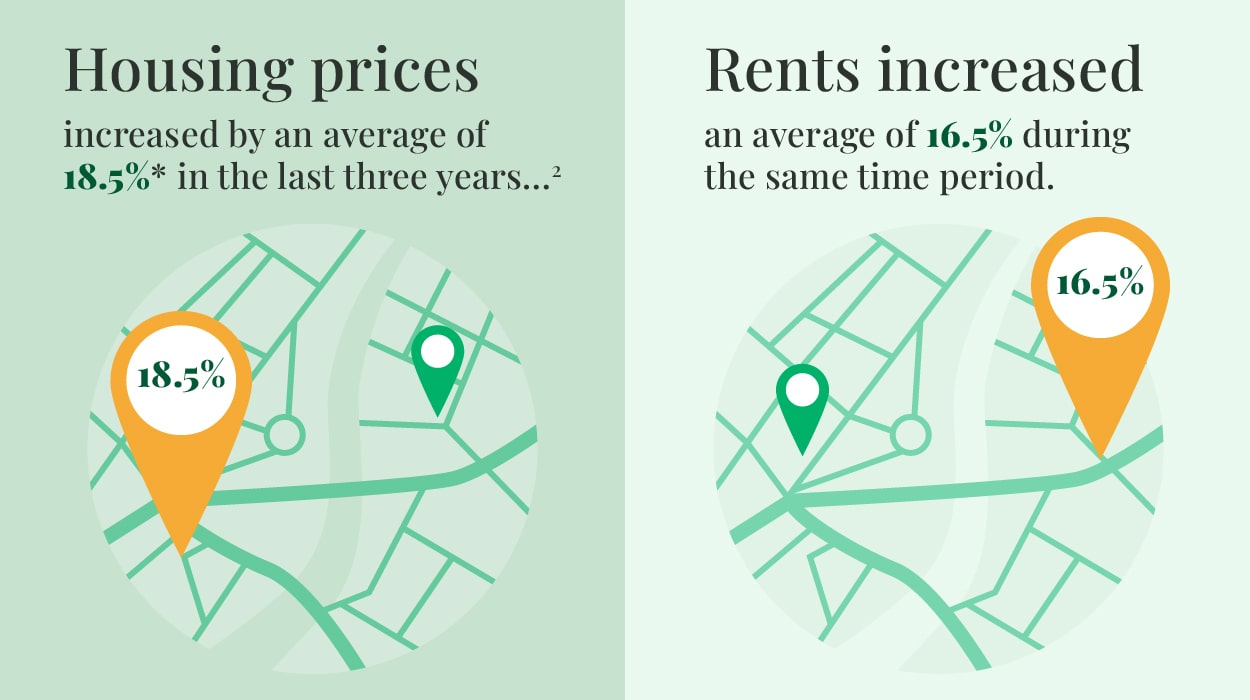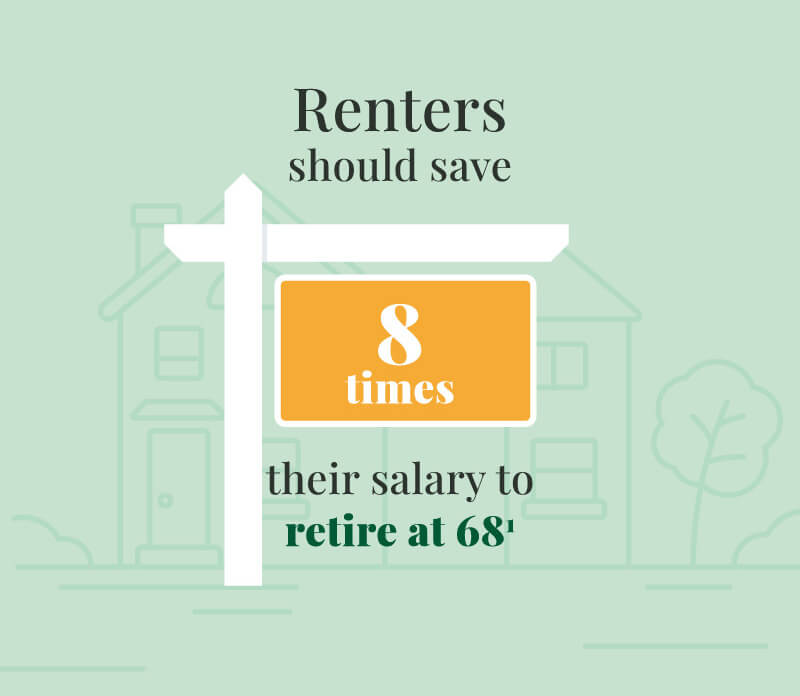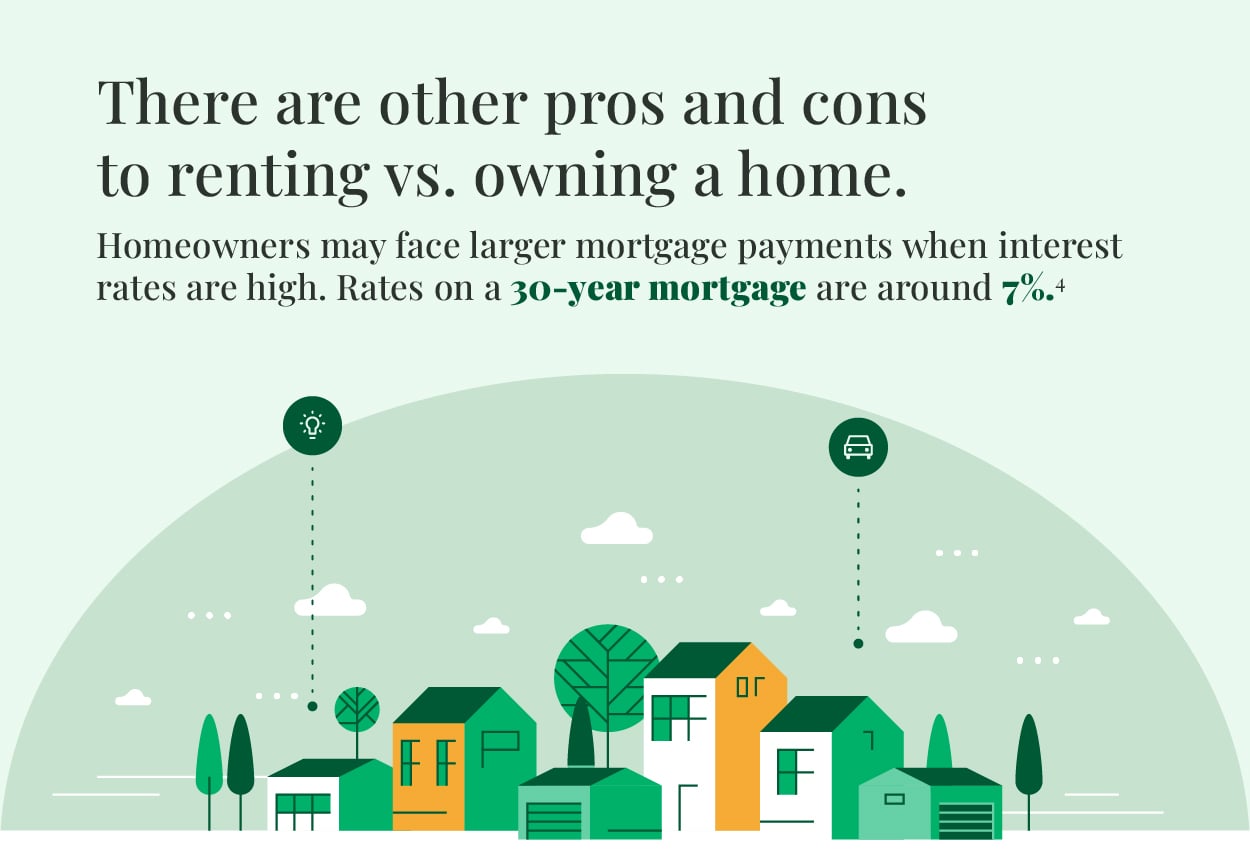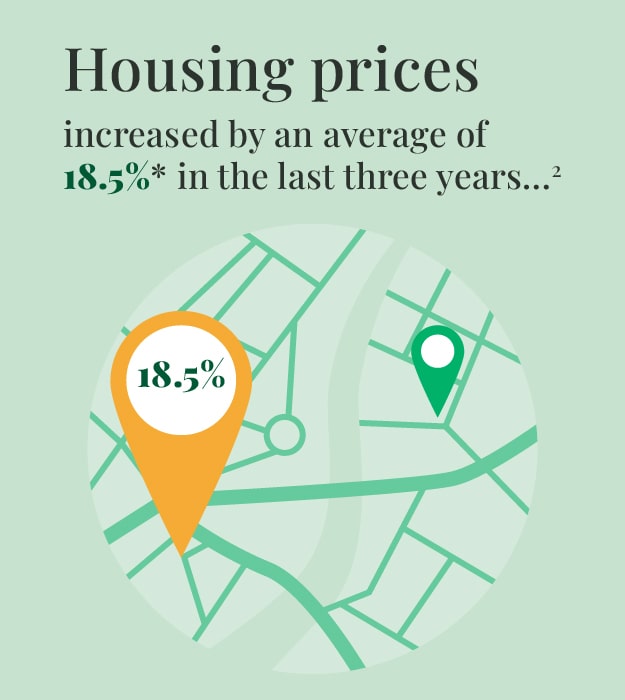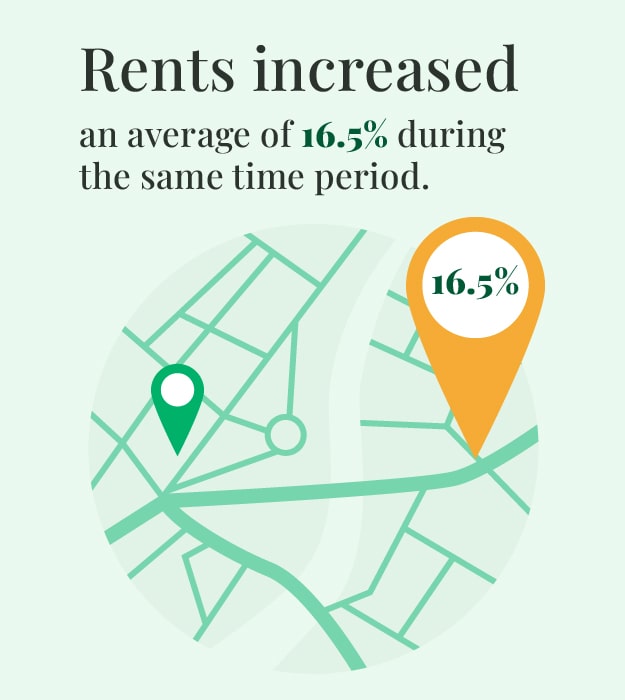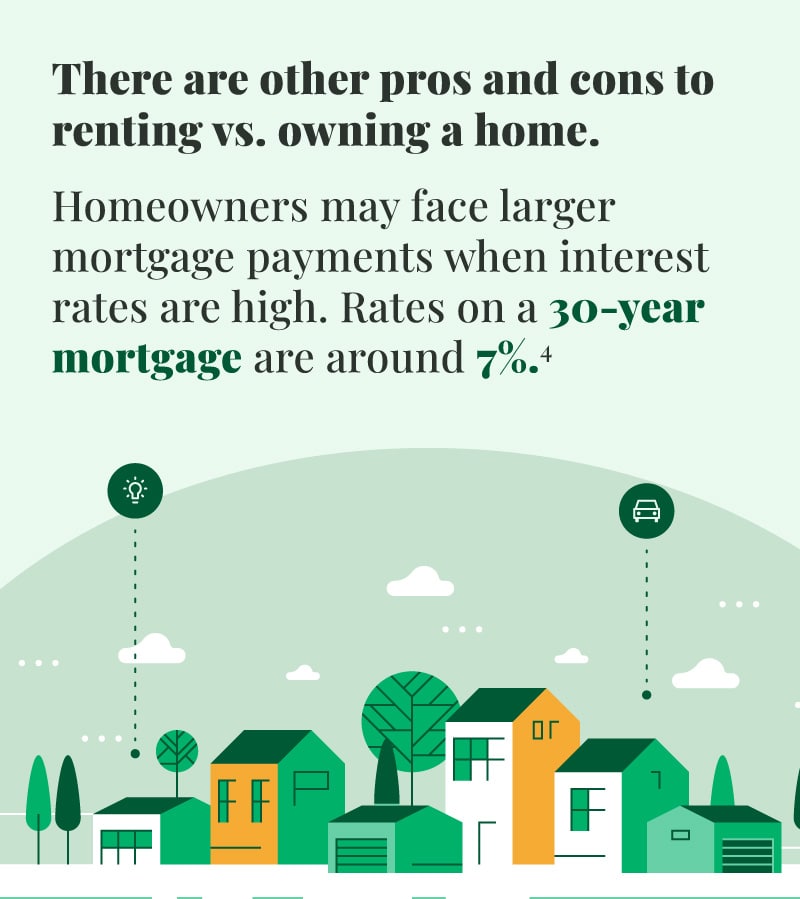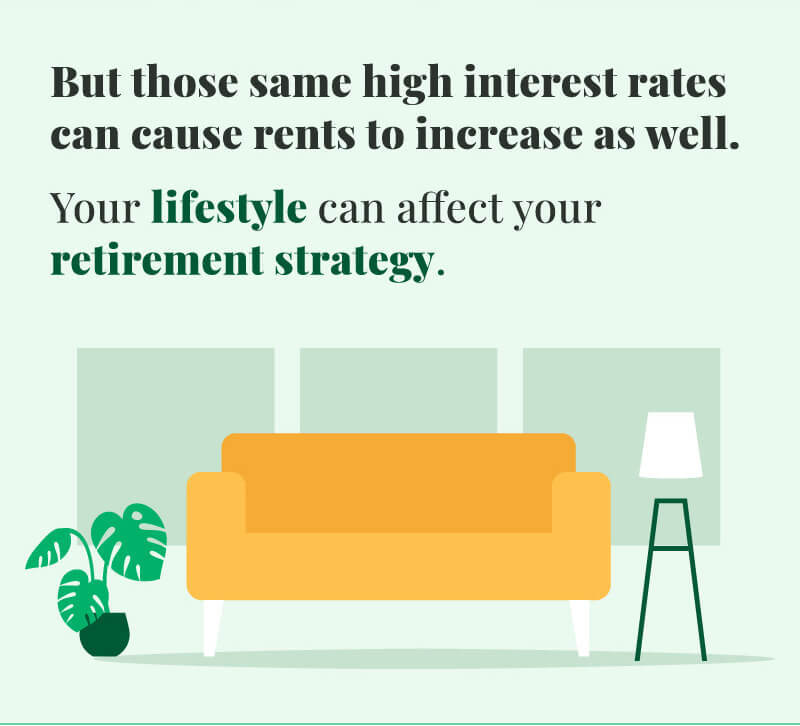 Related Content
How does your ideal retirement differ from reality, and what can we do to better align the two?
Gaining a better understanding of municipal bonds makes more sense than ever.
Looking forward to retirement? It's critical to understand the difference between immediate and deferred annuities.